I figured I better post an update from yesterday since it was a post full of complaining! (sorry) Konnor started to nap as I was writing yesterday and he slept for about 2 1/2 hours during that nap, which meant I got at least a little over an hour nap. I felt much better after the nap!
I also got to go for a run last night. Last week I started trying to run more consistently again after I went to my postpartum appointment and they said everything was fine. It seems like I run so slow now and sometimes its a struggle to even do 2 miles, but its getting better! I'm thankful that Korey and I both are active and that we make sure we each get our chance to go for runs! His half marathon is coming up very soon, and then I'll have to start running more because my half marathon is at the end of February. I'm super excited to go run in Disney again! Disney races are my favorite. I'm sad that Courtney and I missed the Wine and Dine Half Marathon this year because Konnor's due date was right around the time of the race. In fact, Konnor was actually born on the day of the race! But since we missed that one we decided to try the Disney Princess Half Marathon, which I think will be just as fun. The only difference is the wine and dine one is at night and the princess one is super early in the morning. I am not a morning person. Neither is Courtney. This could be interesting!
I'm also excited that Konnor will get to go to Disney for the first time! I know he won't remember it, but we will! :) I'm sure we will take lots of pictures to show him some day!
I need to start taking more pictures again. I don't have any new ones to post. I actually just realized I posted the same picture two posts in a row! My phone is full so I have to empty some pictures off of it! Then I can take more!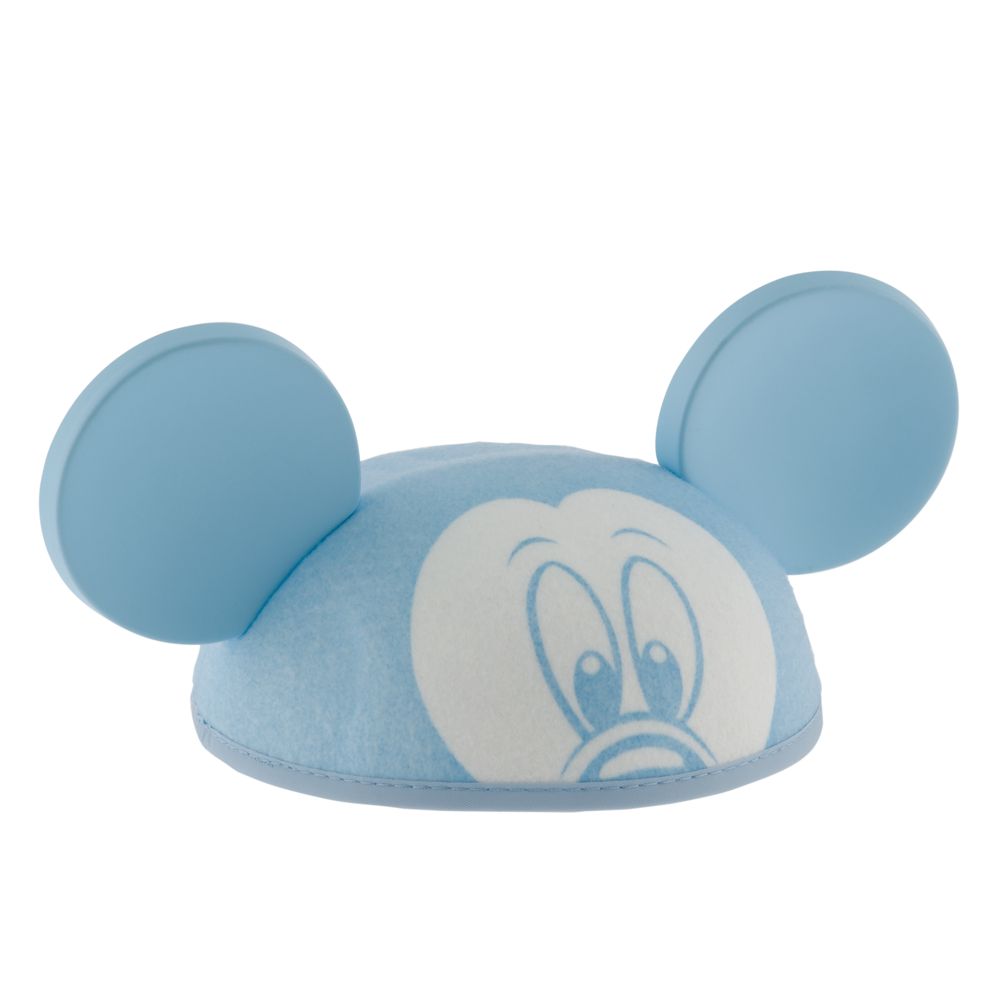 I think I might have to order a pair of these for Konnor for our trip!
Or something like this..
Etsy Mickey Hat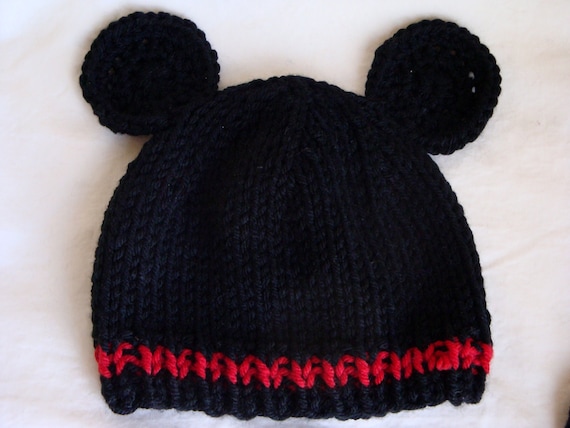 Add caption